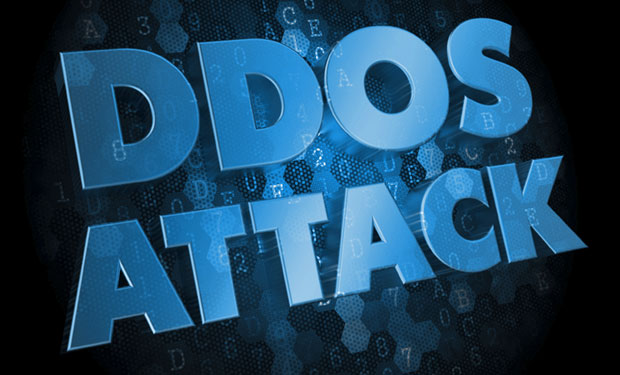 The PDoS is actually a pure hardware focused attack which can be considerably quicker and necessitates much less resources than utilizing a botnet or simply a root/vserver in a very DDoS attack.
Amplification attacks are utilized to Enlarge the bandwidth that is despatched to your sufferer. This is usually performed by way of publicly available DNS servers that are utilized to bring about congestion about the concentrate on program making use of DNS response website traffic.
That staying mentioned, if DDoS attacks are a concern in your Corporation, it is suggested that these signatures be enabled. The function action will not automatically ought to be a preventative evaluate, such as dropping or resetting an current link; the action might be to inform directors of probable DDoS attack makes an attempt working with alarms or log messages.
This tool also includes a HIVEMIND manner. It lets attacker Command distant LOIC units to complete a DDOS attack. This feature is utilized to control all other pcs in your zombie community. This tool can be employed for the two DOS attacks and DDOS attacks towards any Site or server.
So that they Permit the attacks as a result of and pressure the victims to defend themselves. In numerous ways, this is comparable towards the spam trouble. It, way too, is best handled in the spine, but very similar economics dump the situation onto the endpoints.
Cisco ASA threat detection is composed of various amounts of studies gathering for many threats, in addition to scanning risk detection, which determines each time a host is doing a scan. Directors can optionally shun any hosts identified to become a scanning menace.
Corporations are ever more depending on their networks, claimed Murphy. "As these networks turn out to be even bigger plus more elaborate, the volume of opportunity vulnerabilities are skyrocketing and, though there isn't a uncomplicated Resolution to securing DNS, There are some steps which can help mitigate and respond to DNS-dependent DDoS attacks," he reported.
Administrators can and may take a look at DNS logs and studies as often as is possible. This DNS-connected facts ought to then be correlated with other types of telemetry (for example NetFlow, packet capture, and application logs) mentioned in this section to more investigate likely malicious conduct from the network.
Fundamental risk detection studies: Contain specifics of attack action for your system as a whole. Essential threat detection figures are enabled by default and possess no general performance effect.
Several of the newer DDoS tools for example Reduced Orbit Ion Cannon (LOIC) were originally formulated as community stress screening tools but ended up later modified and utilized for destructive uses. Other DDoS attack tools which include Slowloris have been designed by "grey hat" hackers whose aim is usually to immediate attention to a selected software package weak spot.
"...current campaigns versus a number of significant-profile firms—such as U.S. economical establishments—function a reminder that any cyber protection risk has the opportunity to produce sizeable disruption, and in many cases irreparable injury, if an organization is not really organized for it."
To understand the DDoS lifecycle, it is crucial to very first have an understanding of the elements which make up the infrastructure of an attack. The lifecycle described listed here focuses totally on the botnet, or a collection of zombie devices reporting to a number of command-and-Command (C2) servers.
DDOSIM is an additional popular DOS attacking tool. Since the name indicates, it really is utilized to perform DDOS attacks by simulating numerous zombie hosts. All zombie hosts create full TCP connections for the goal server.
Learn more on
IP Stresser
.